Get a Free Assessment
You can get the best possible value for your vehicle at AutoZoom
Get a Free Assessment with AutoZoom Today in Saint-Eustache, QC
As a reliable provider of quality pre-owned vehicles in Saint-Eustache, QC, we always welcome anyone looking to sell their car, whether they aim to find their next vehicle among our fleet or not. Not only will we purchase your car at an excellent price, we'll also simplify the process by offering you a free assessment for it. Find out how you can obtain the value of your vehicle and how you can sell it to us at the best possible price, and contact us at AutoZoom today to get the ball rolling.
How Do I Evaluate the Value of My Car?
AutoZoom makes evaluating your vehicle's value easy, as our website features a user-friendly assessment form that will provide an estimated value in a matter of seconds. Our convenient online service will give you a value estimate as soon as you've entered your car's VIN number, make, model, year, and a few other particulars, after which you can visit our dealership to sell it to us. We'll be thrilled to collaborate with you, and when we conduct our own inspection, we'll assess your car's mileage, features, mechanical condition, and interior and exterior aesthetic before offering you a fair price for it.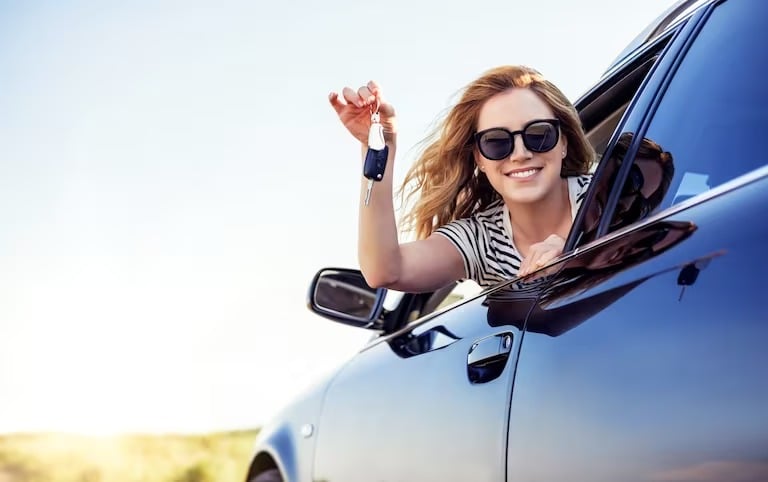 Where Can I Sell My Car for the Most Money?
You can get the best possible value for your vehicle in the Saint-Eustache area at AutoZoom. We love nothing more than expanding our fleet with attractive and reliable models, and we'll ensure that you leave us with a clear head and an excellent price for your car. If you'd like to optimize your vehicle's value before bringing to us to finalize the sale, we suggest booking a tune-up and a detailing service, so you'll know it's running and looking its best when you visit us. Your car's sales price can also be used as a down payment for your next vehicle, and our Finance Centre can help you finalize the details. You can also get approved for your auto loan before selling us your car by filling out our online financing application. Whatever your preference, you can sell and buy your vehicle without any hassles in a single, convenient location at AutoZoom.