Get Pre-Approved
99% approval rate, regardless of your situation, AutoZoom has a solution.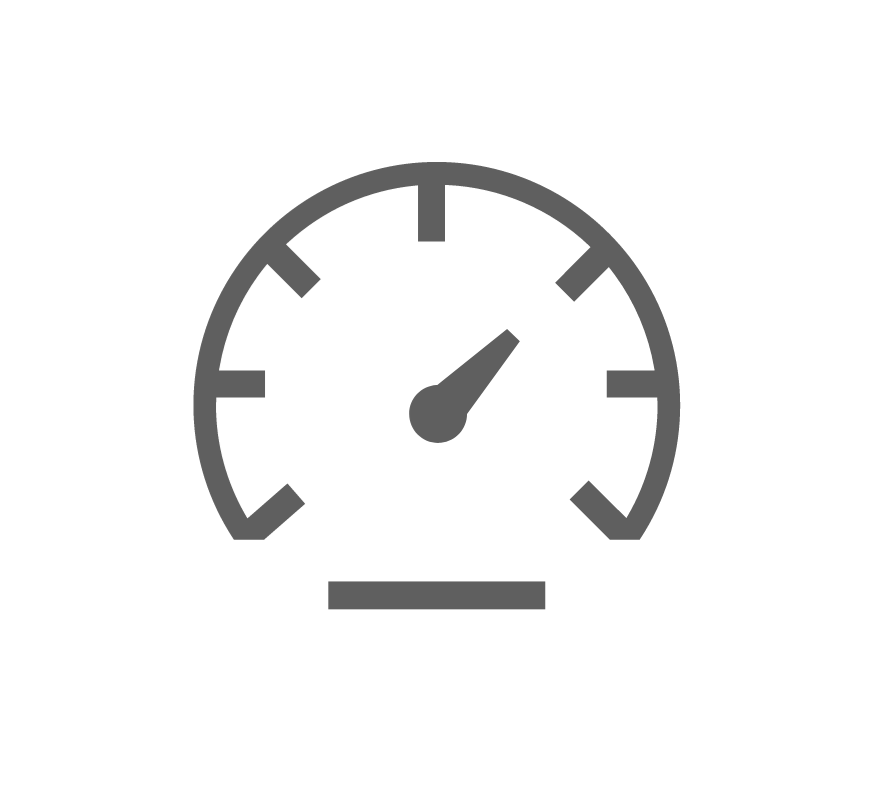 It's Fast
Fill out the form to get pre-approved
today. Save time and money.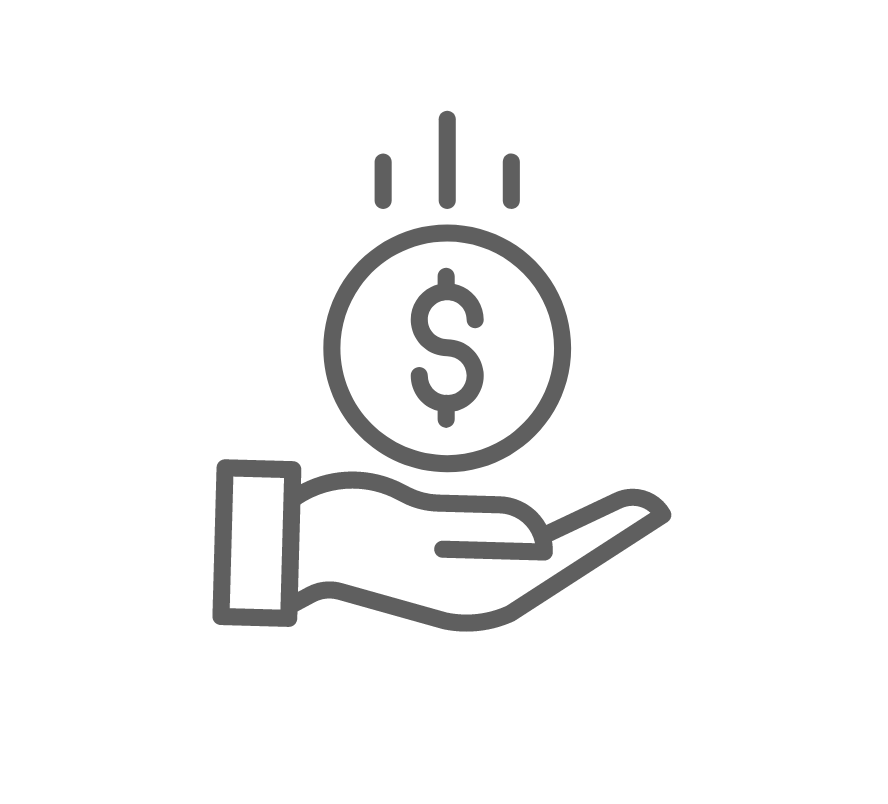 It's Competitive
We work with leading financial
institutions to ensure you get the most
competitive rates.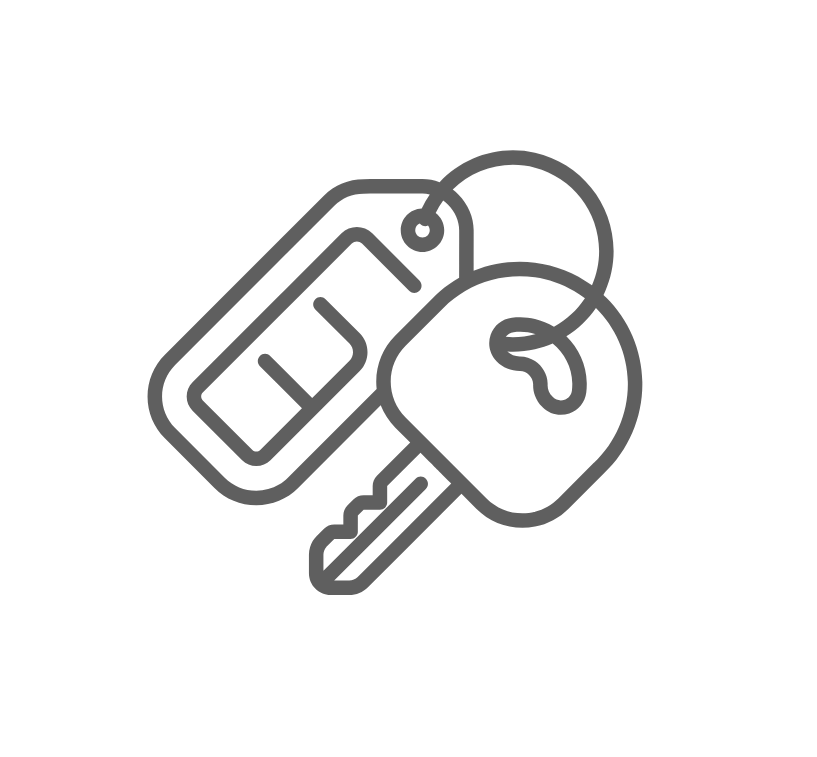 It's Approved
Get approved with personalized
financing terms based on your credit
score.
Get Approved Today
Frequently Asked Financing Questions
If you can't find the answer to your questions here, don't hesitate to call us 877-513-3160

Our Trusted Financing Sources 
TD Bank, Desjardins, National Bank, Scotia Bank, Industrial Alliance, Axis Auto Finance, Iceberg Finance, Carfinco


Location access credit, Virage Credit, AutoZoom Finance and much more.