Get a real cash offer in minutes.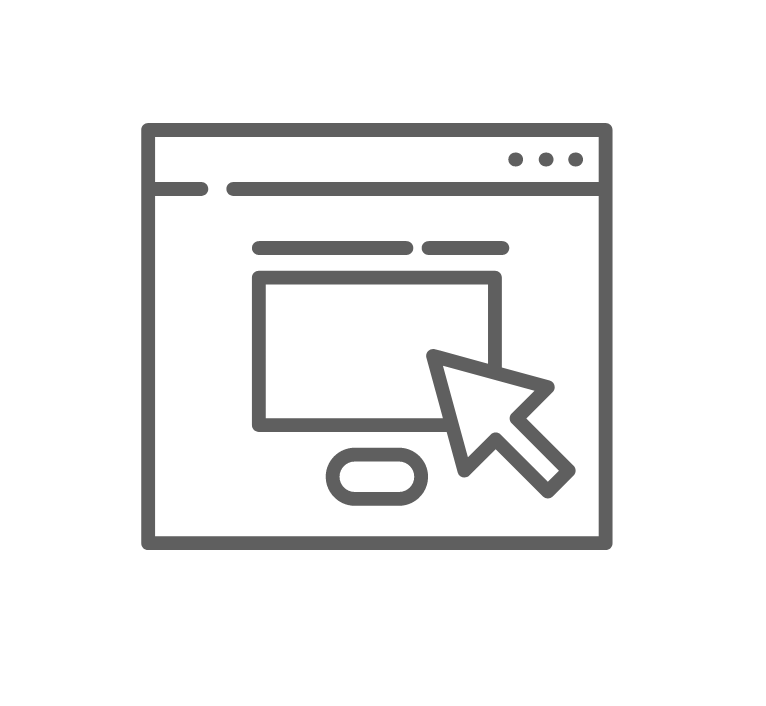 Fill Out The Form
Share a few details about 
your vehicle.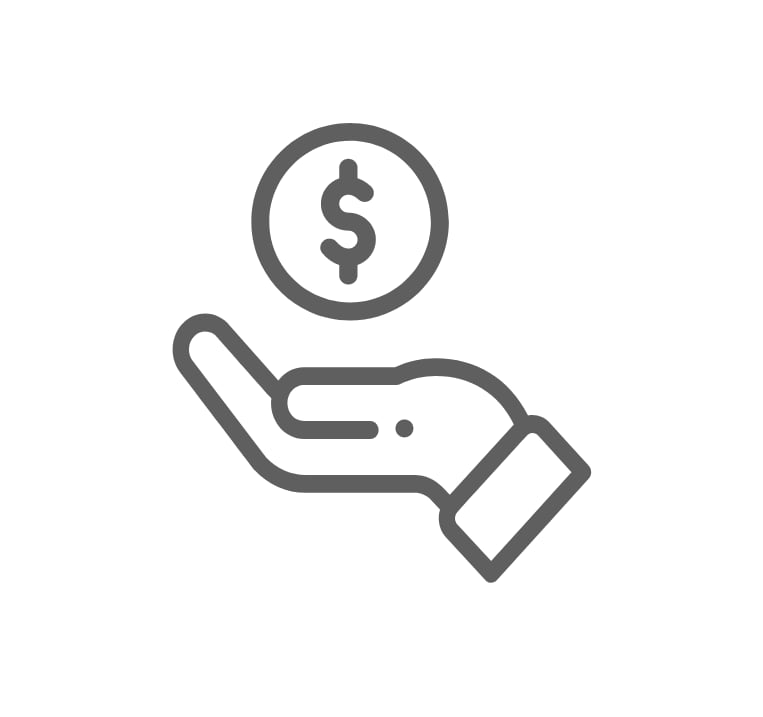 Get Your Offer
Get an offer instantly to 
sell or trade-in.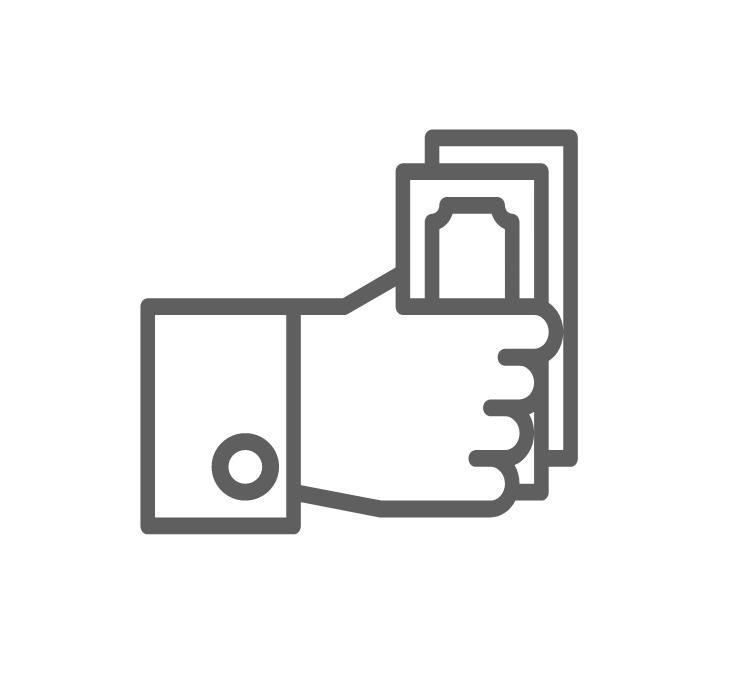 Get Paid
After a quick on-site review, 
we'll pay you on the spot.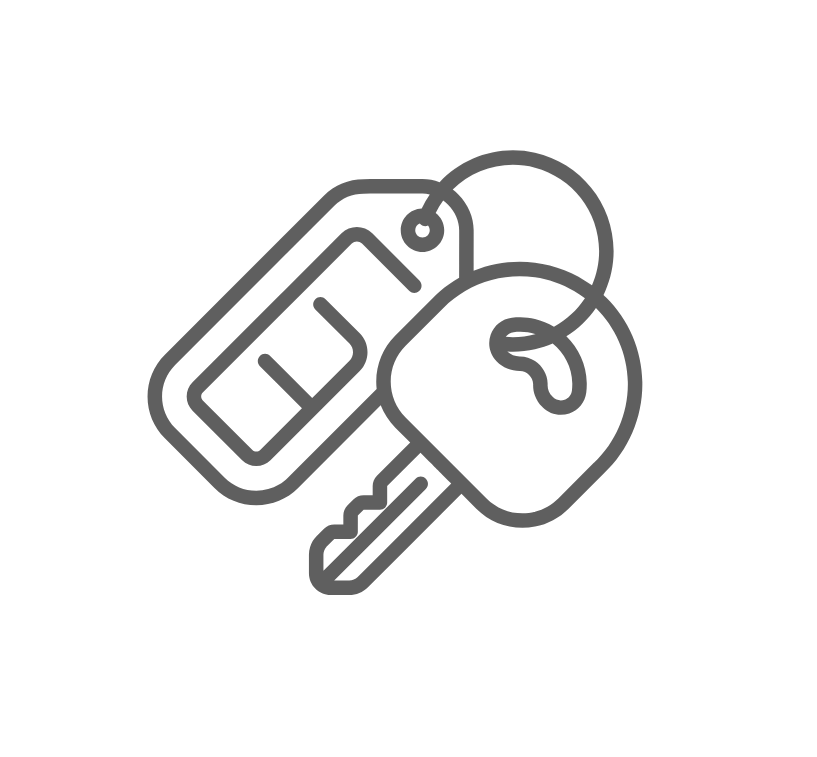 The easiest and fastest
solution to get you out of
your lease the same day.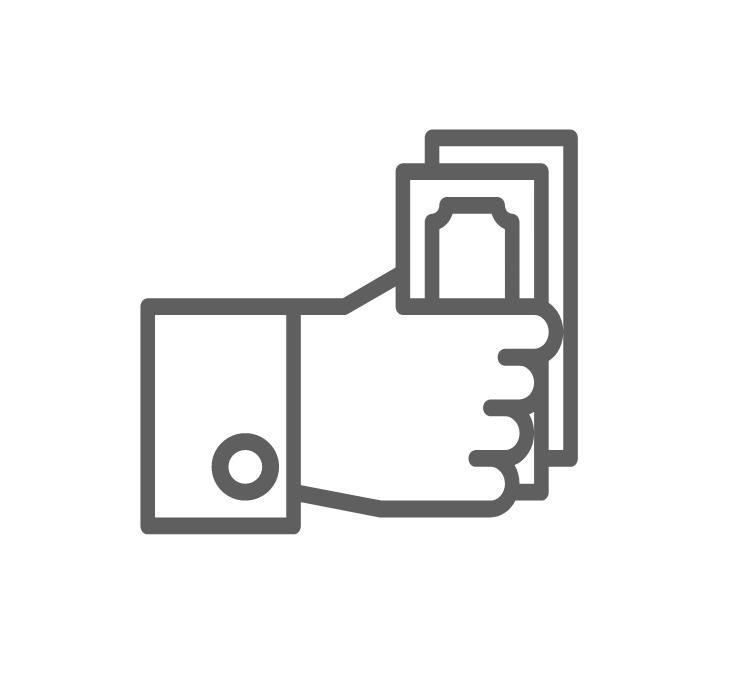 Our experts will take care
of all the necessary documents
for a complete peace of mind.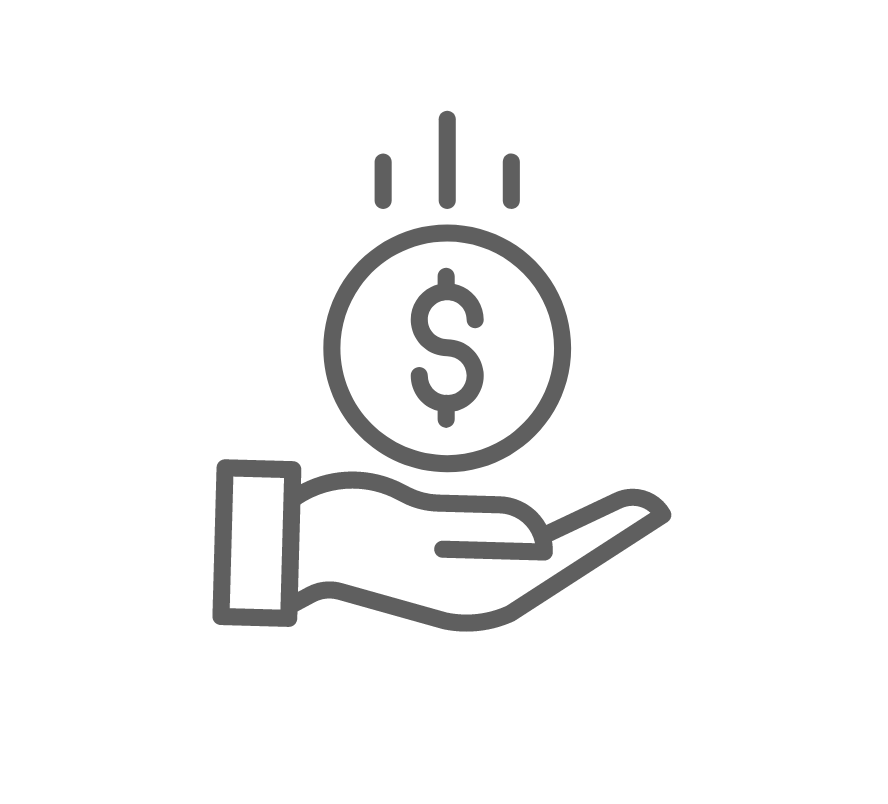 Whether you're buying a
car from us or not we will
offer you more for your vehicle.
How We Determine Your Offer

Vehicle condition
Overall condition. Inside and out, for any cosmetic defects that
require repairing.

Features & Options
The packages, features and options that adds value to your
car.

Vehicle History Report
Carfax report to see if your car has
any accident history or safety
recalls.

Quick Inspection
Quick inspection and a test drive
to make sure its free of any major
mechanical problems.
What Should I Bring To Sell My Car?

Vehicles Registration
Valid vehicle registration. Owner
must be present.

Drivers License
A valid drivers license confirming
you are the vehicle owner.

Keys & Accessories.
All keys, remotes and
accessories.

Loan Balance
If applicable, AutoZoom will
require your loan balance sheet.


Frequently Asked Financing Questions
If you can't find the answer to your questions here, don't hesitate to call us 877-513-3160
Can I sell my car to AutoZoom without buying a car from you?
Yes, whether you're buying from us or not we will make you an offer. Please note that Tax savings apply when you trade-in.
How do I get paid for my car?
Once you accept the offer, AutoZoom will pay you by check the same day.
Do you buy leased cars?
Yes! In most cases, you can sell your leased car in almost the same way as any other financed car. We'll appraise the car, then contact the leasing company for a payoff quote and process any equity you might have. Please note that some leasing companies will not allow you to sell the car prior to the expiration of the lease. Also, be aware that your leased car might not be eligible for trade-in tax savings. Check with your leasing company for complete details.
Can I get an offer for my car online?
No, you have to schedule an appointment so we can evaluate your vehicle in person.
Do I need an appointment to get an offer on my car?
Yes, to ensure that we have you in and out in as little time as possible, an appointment is necessary.
What if I owe more on my car than the amount of the offer?
In some cases, the remaining balance can be included in your financing. If not, we'll calculate the difference between your pay-off and our offer to you and you can pay AutoZoom directly. We accept certified checks, cash and debit cards.