Service Center
At AutoZoom, our technicians are there to provide you with a service that meets your expectations.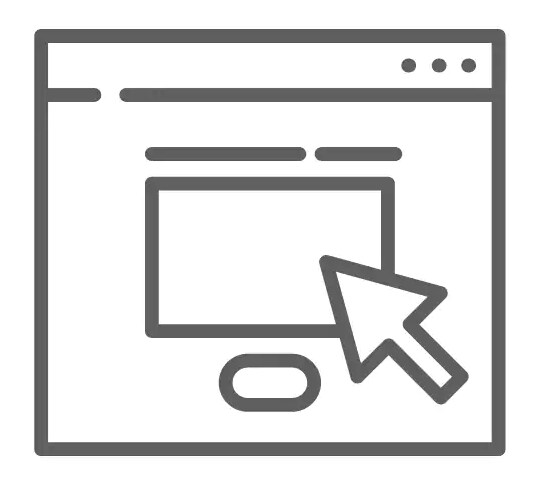 Express Service
Because your time is precious and so is your vehicle.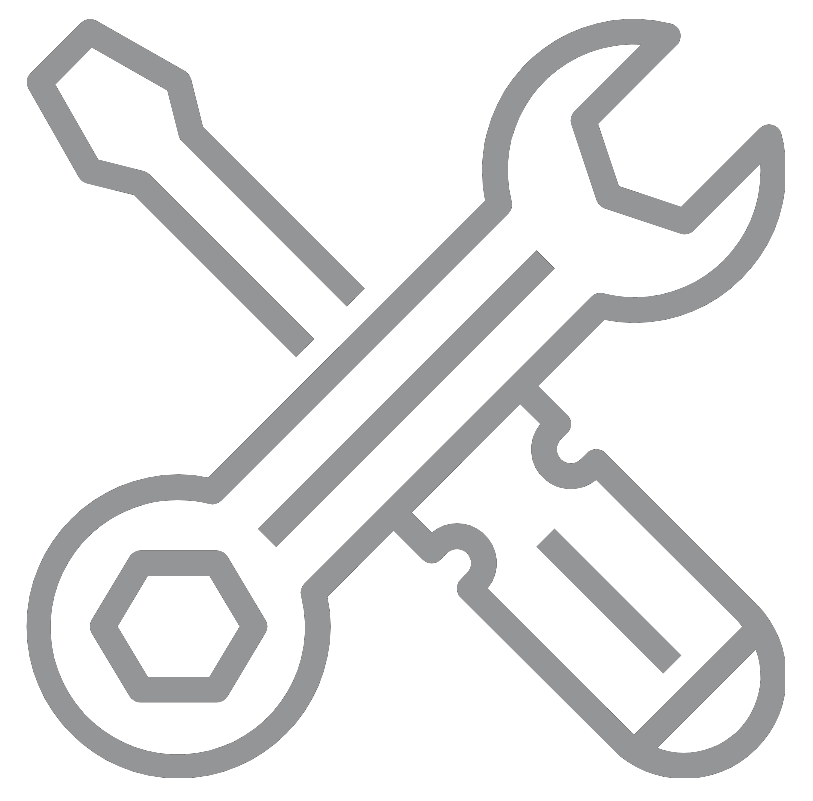 Modern Equipment
Modern equipment for all repair and diagnostic.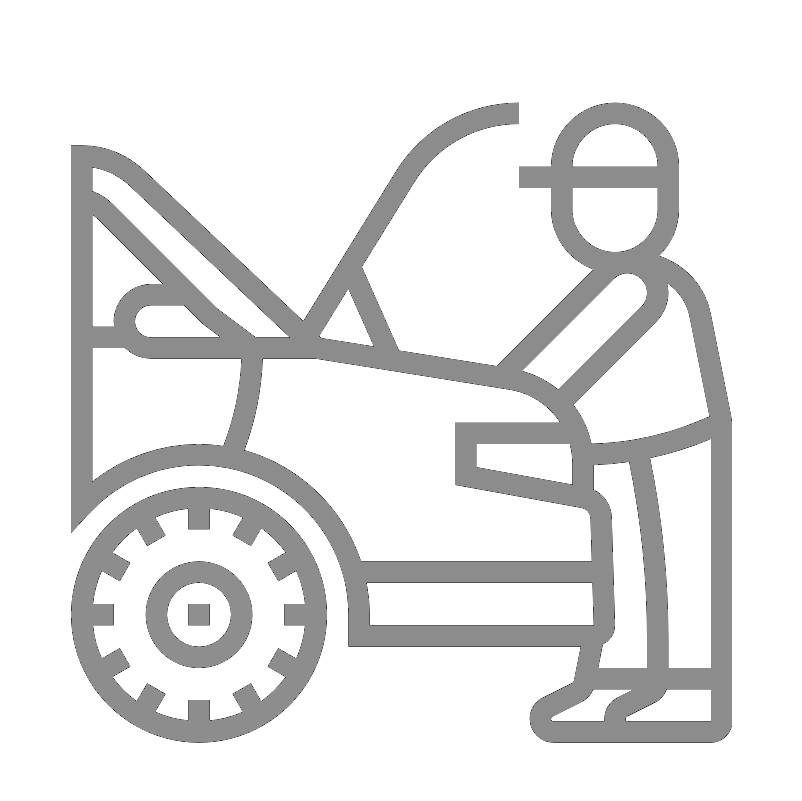 Certified Technicians
Let our certified technicians look after all your automotive needs.
Book Your Appointment Today
Services offered at AutoZoom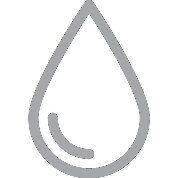 Oil Change
Get your car's oil and filters changed according to the manufacturer's required maintenance schedule.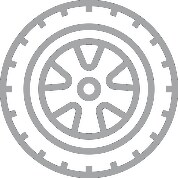 Tire Services
We offer a variety of tire services. Tire change, tire rotation, tire repair and tire balancing to make sure your tires are safe and secure.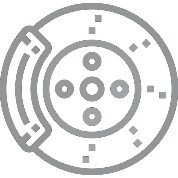 Braking System
Do you hear squeaking or grinding, or feel a pulsing sensation while braking? if so your brakes may need servicing.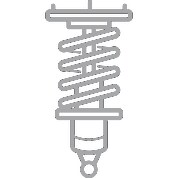 Suspension & Direction
Montreal roads can really take their toll on your vehicle's suspension system. We're here to help.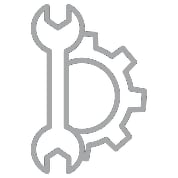 Maintenance Schedule
We can perform any maintenance needed. Whether it's for a seasonal inspection, air cabin, fluid checks, belts, etc.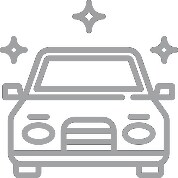 And Much More
We can take care of any mechanical issues. Schedule your service appointment today.