The price without compromise
Your community dealer since 2006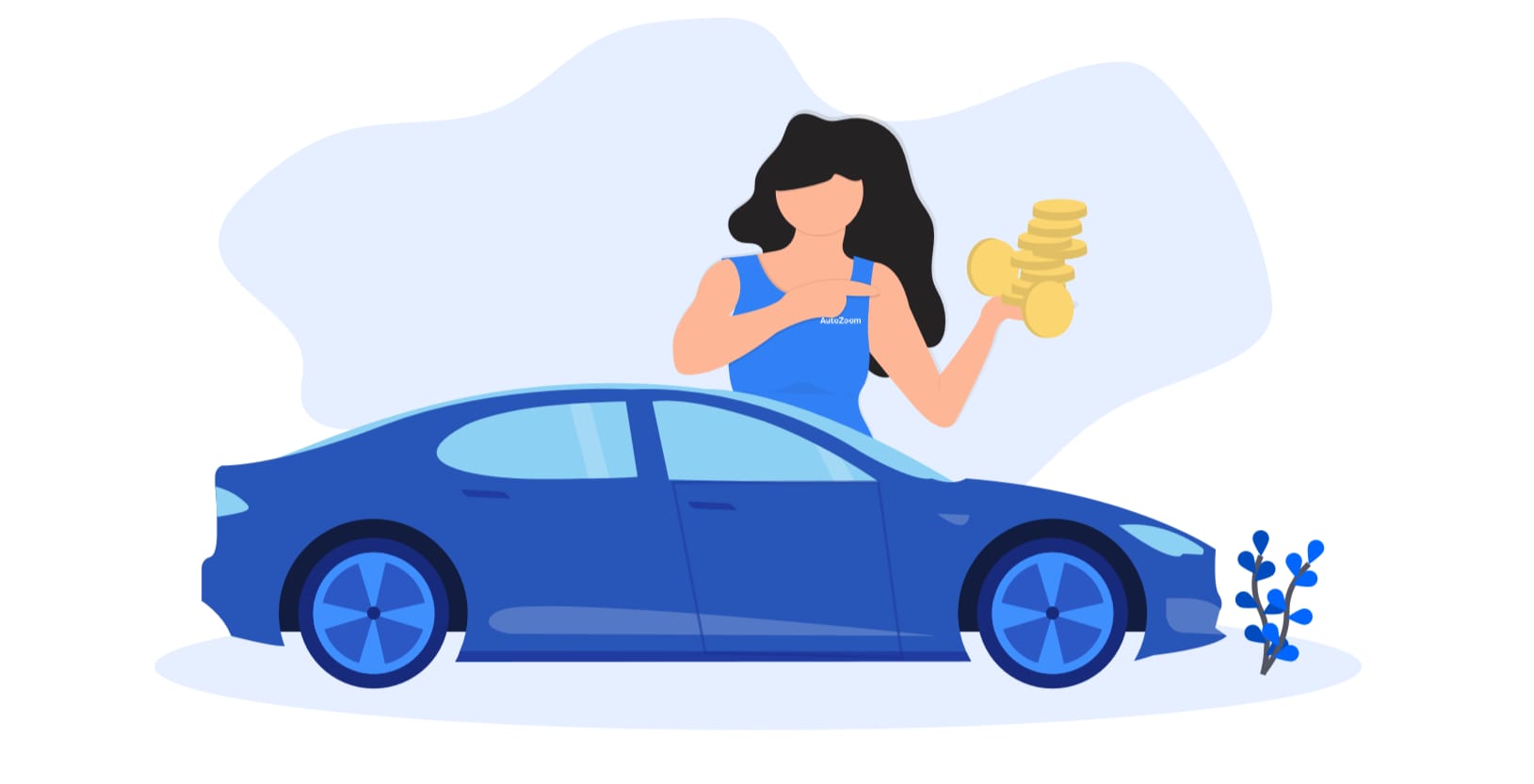 Price
Real Savings
Save more when you buy with AutoZoom.
No dealership and no middle man means no overhead or franchise fees.
Shop Now
1
Quality
High Standards
Buy with Confidence.
Each car must pass a complete inspection, ensuring our highest standards are met.
Shop Now
2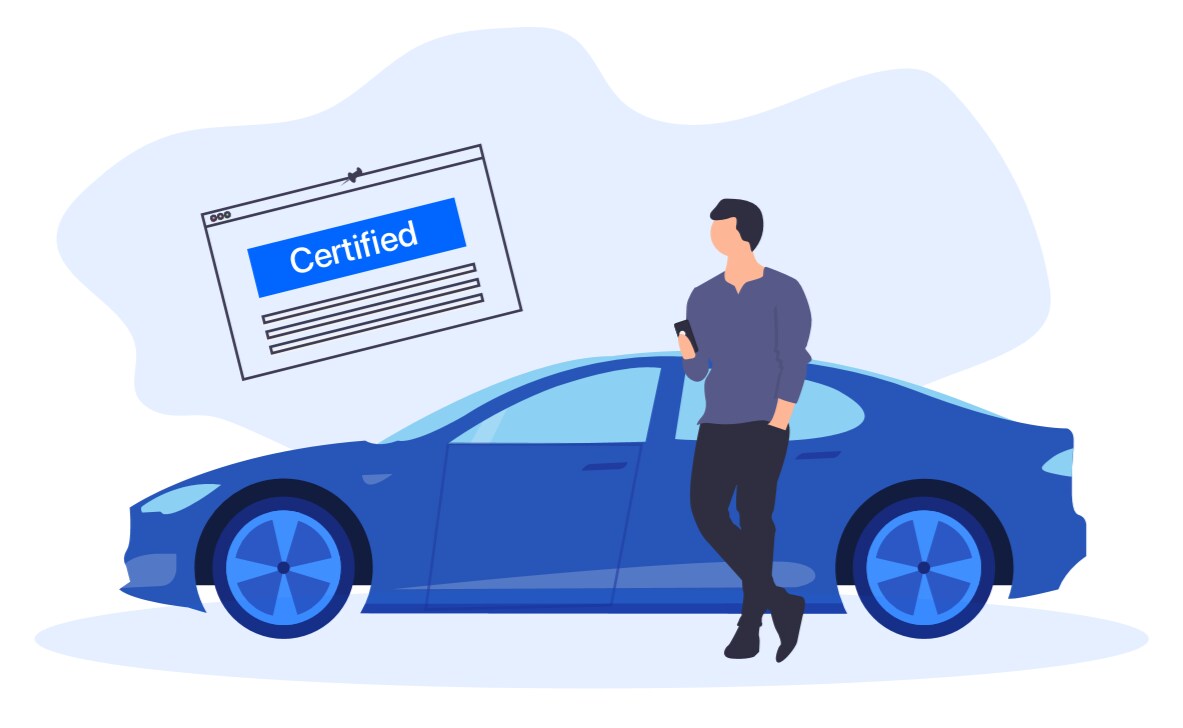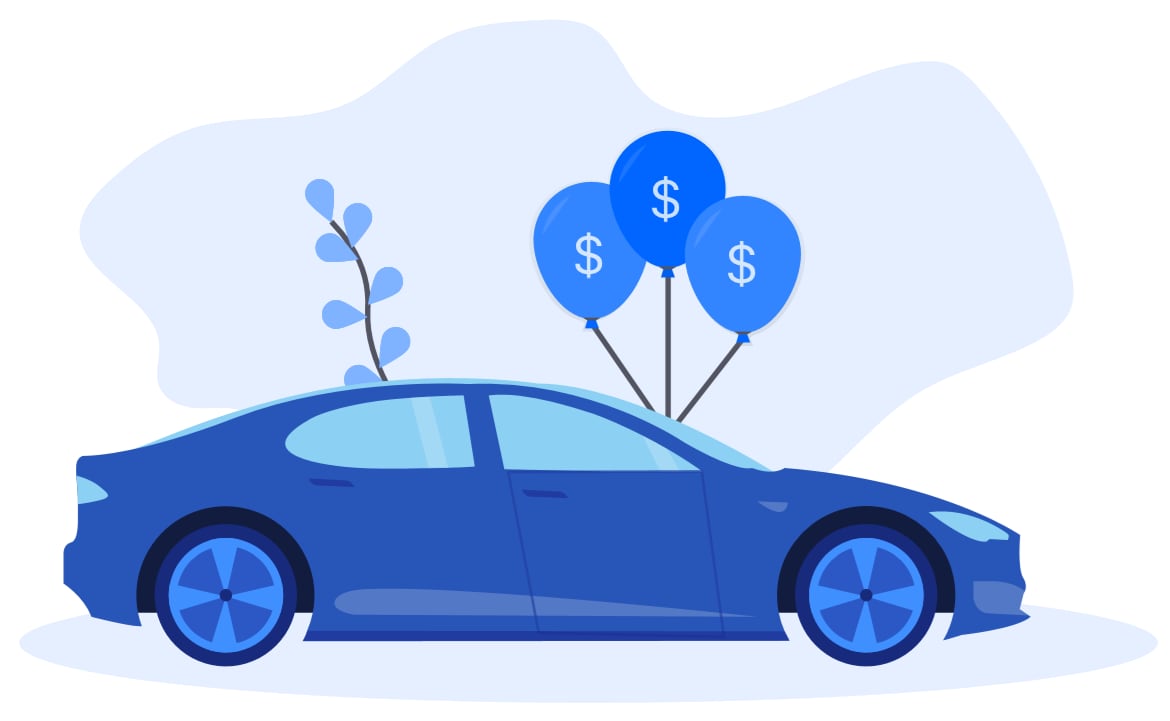 Transparency
Honest Price
Bring your questions, leave your worries behind and look forward to a hassle-free no haggle no pressure experience.
Shop Now
3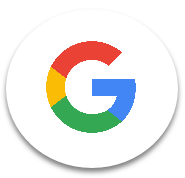 Happy Clients
We work hard to make sure our customers are happy. 95% of our customers recommend buying from us.
4.5
Read Our Reviews